Julia's really super cool hip Website!
Thanks for clicking on my site! More cool stuff to come soon!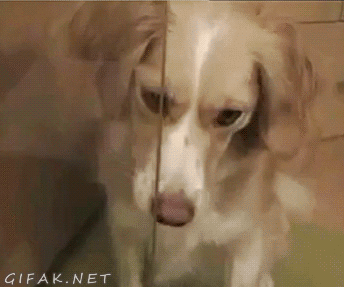 Excercises
Exercise #1: Just ASCII About Me
Exercise #2: getting to know url
Exercise #3: D for Div
Projects
Project #1: Reasearch
Project #2: Site Map
Project #3: Style Tile
Project #4: Wireframes
Project #5: Design Comprehensives
Project #6: Revised Design Comprehensives
Prototype Responsive Website
Portfolio
HERE IS A LINK TO MY PORTFOLIO!